Explore the Park
North High-Tech Park is an innovative high-tech complex situated in the stunning Western Galilee heights.
Our vision is to attract and empower the north's diverse and unrealized talent in a refreshing and energizing way. Beyond simply offering an empowering work environment and inspiring events, we're committed to the entire community in the north.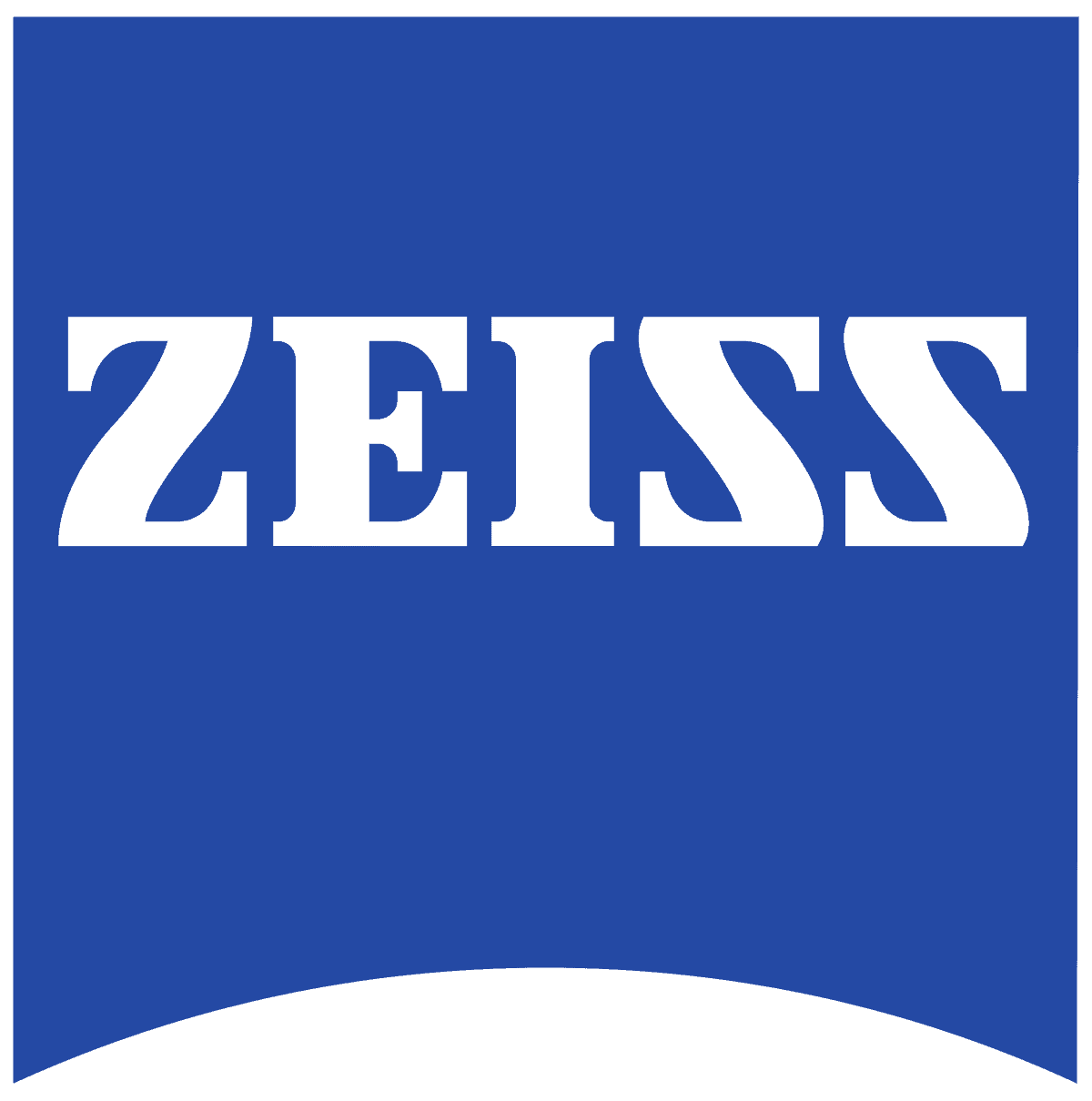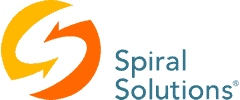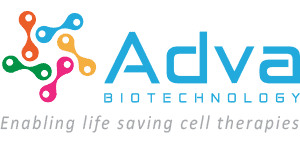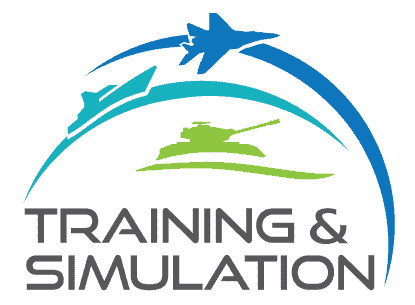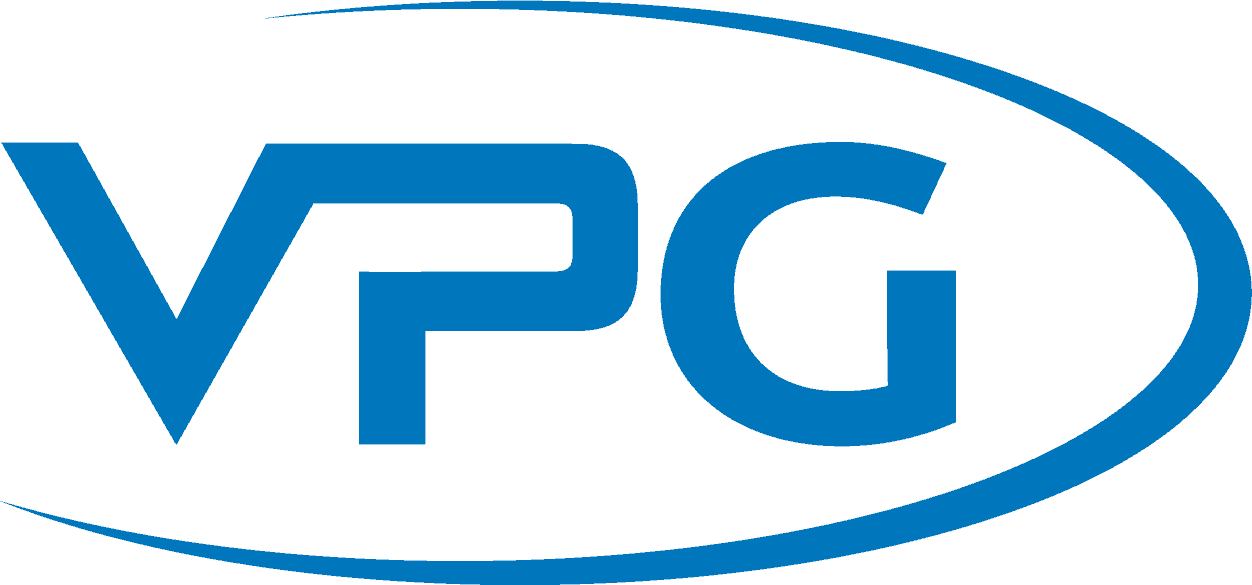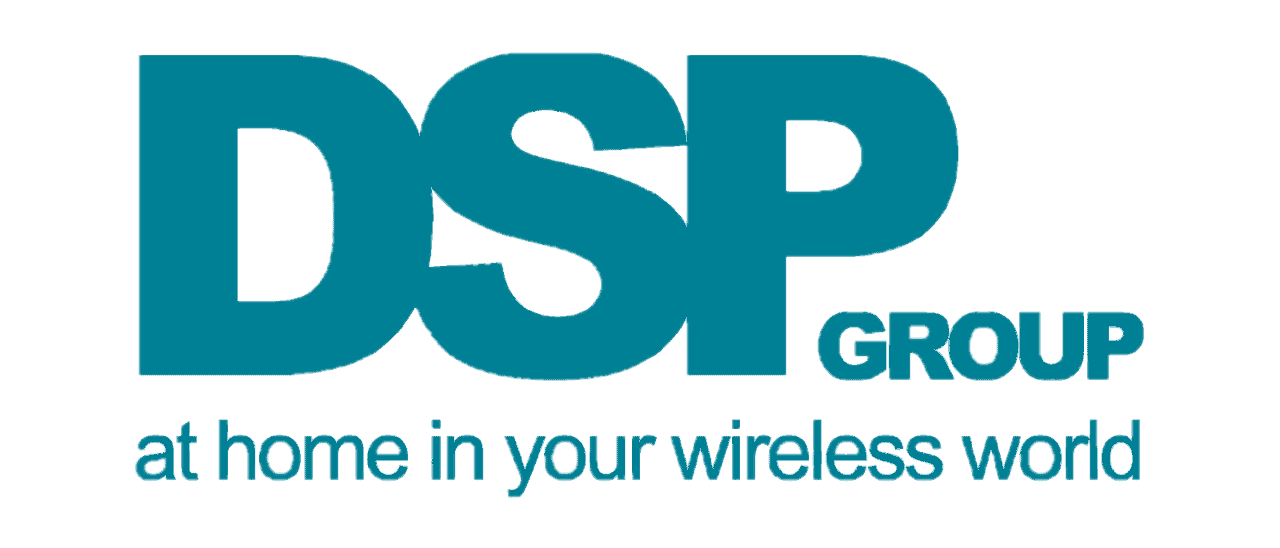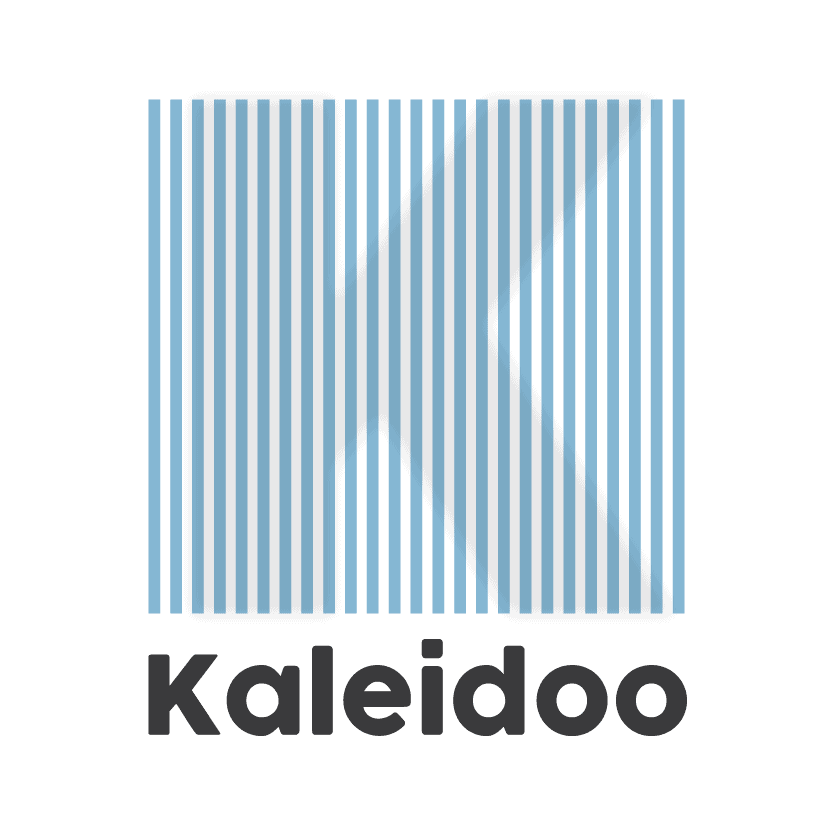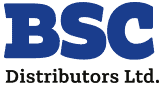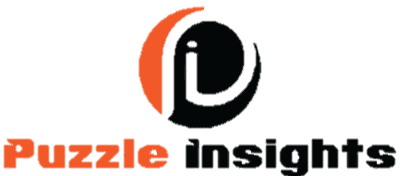 The Park At a Glance
Built with top construction standards.
Personal Customization. design your own working space to fit your company's needs, together with our architect.
Plentiful parking, for the benefit of employees and visitors.
Increased capacity within the park possible to meet your company future growth.
Eight buildings available for rent, totaling 90,000 square meters of space.
Why Here?
Innovation through diversity
Jews and Arabs, religious and secular, young students to seasoned professionals, working to solve large problems together.
Growth-focused Community
Join the momentum of the driven 2000+ students to the 178 businesses. Our high-end co-working space has the right space for every team.
Professional and personal development
From conferences, hackathons to our modern gym, we've intentionally designed our space to encourage growth professionally and personally.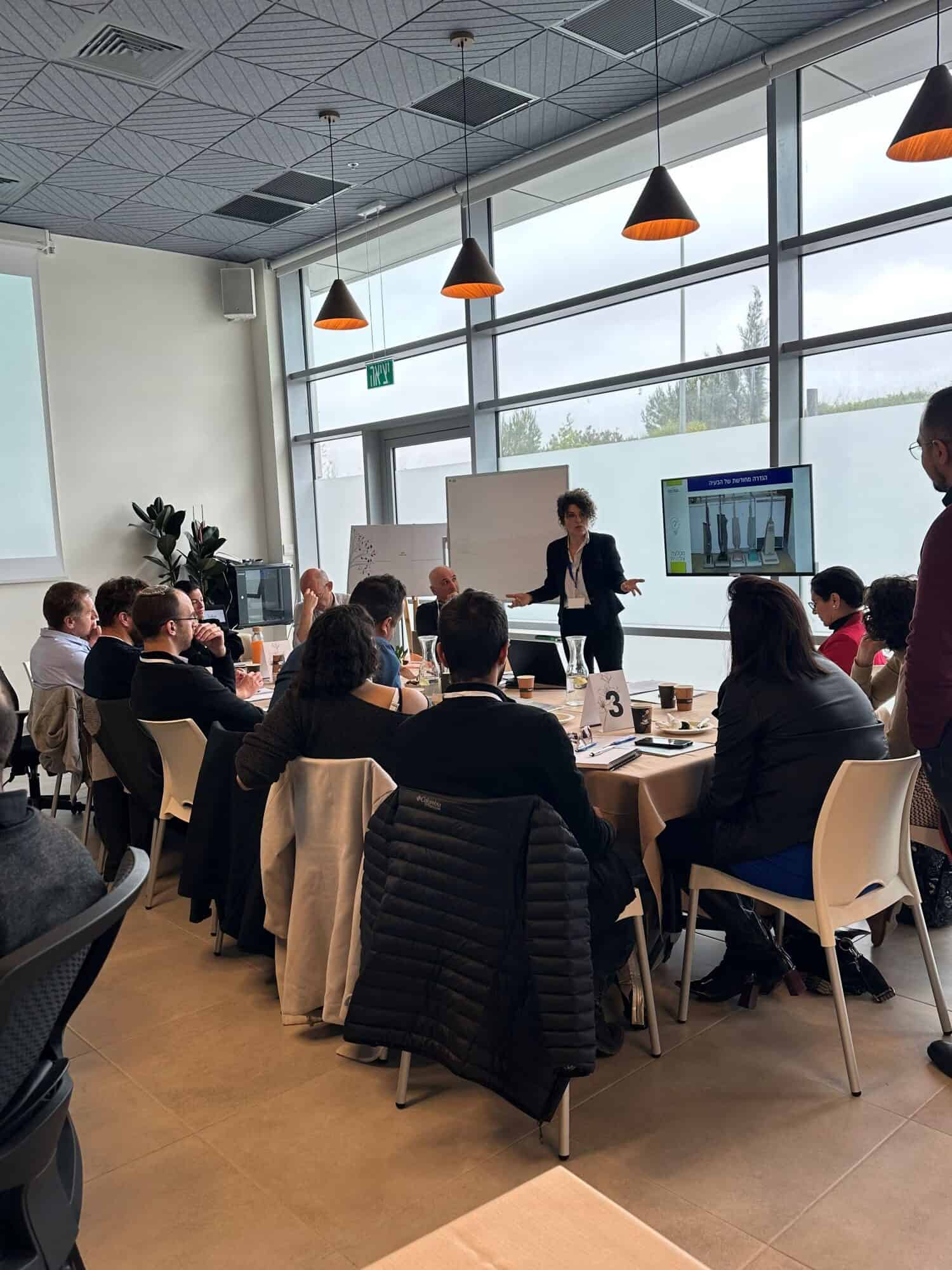 The population is ready to grow
The nearby schools and universities are filled with eager and experienced individuals ready to grow.
Computer Science Students
Electrical Engineering Students
Mechanical Engineering Students
Industrial Engineering Students
BioTech & Medical Students
WorkPort, The co-working space of the North
WorkPort's main purpose is to bring together a powerful business community that will benefit from an environment which encourages innovation & growth.
The contemporary design and functionality of the space will serve all the needs of its members, allowing them to enjoy a productive, pleasant workspace, direct access to conducive business networking alongside professional workshops, enriching lectures etc.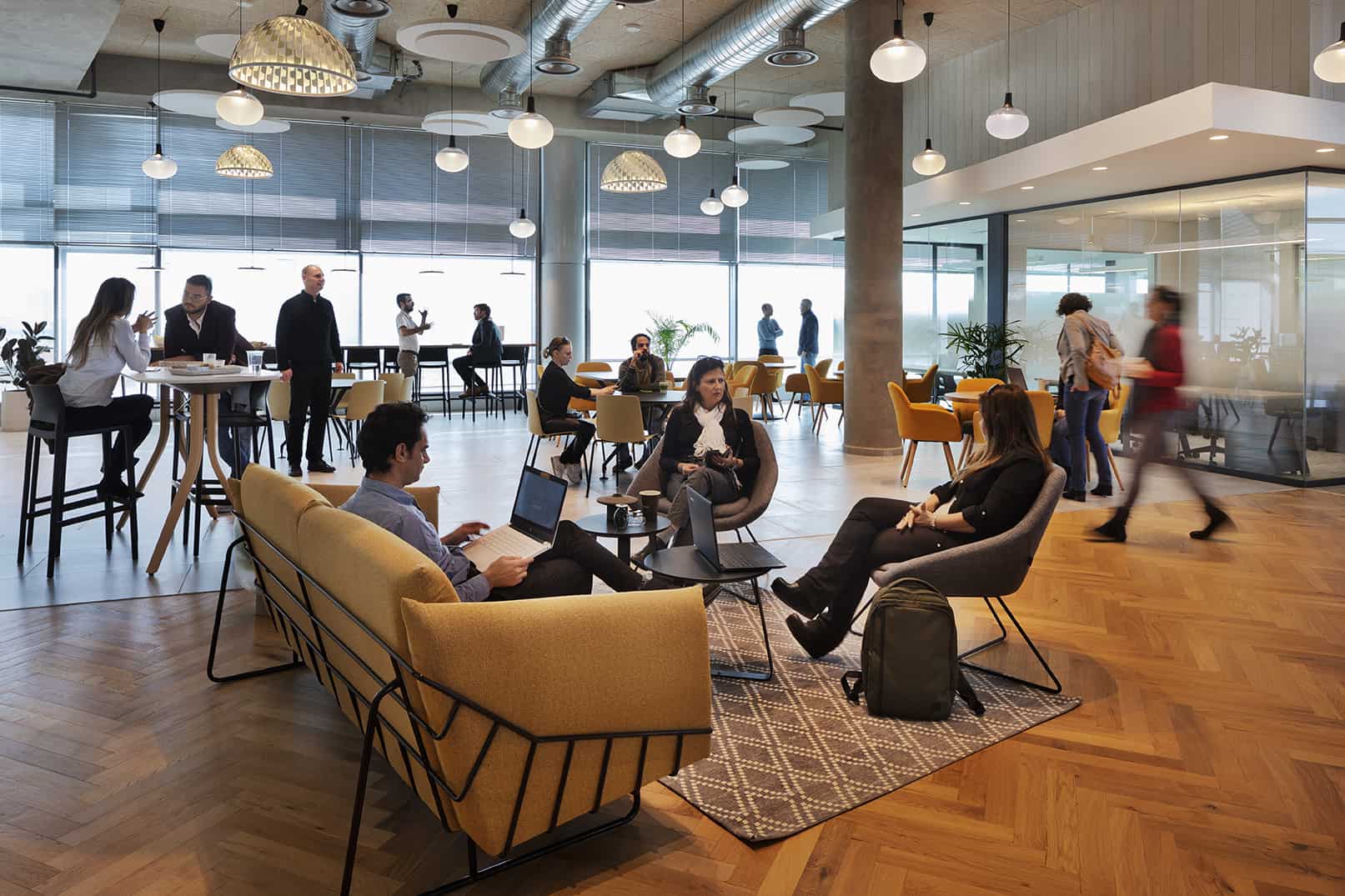 The Restaurant
In the central building of Bar-Lev High-Tech Park, you will find the Park's restaurant. The restaurant serves beef and poultry dishes within a beautifully designed space. The restaurant is operated by the Nir Etzion company, known for their high-quality food and fresh home-cooked dishes.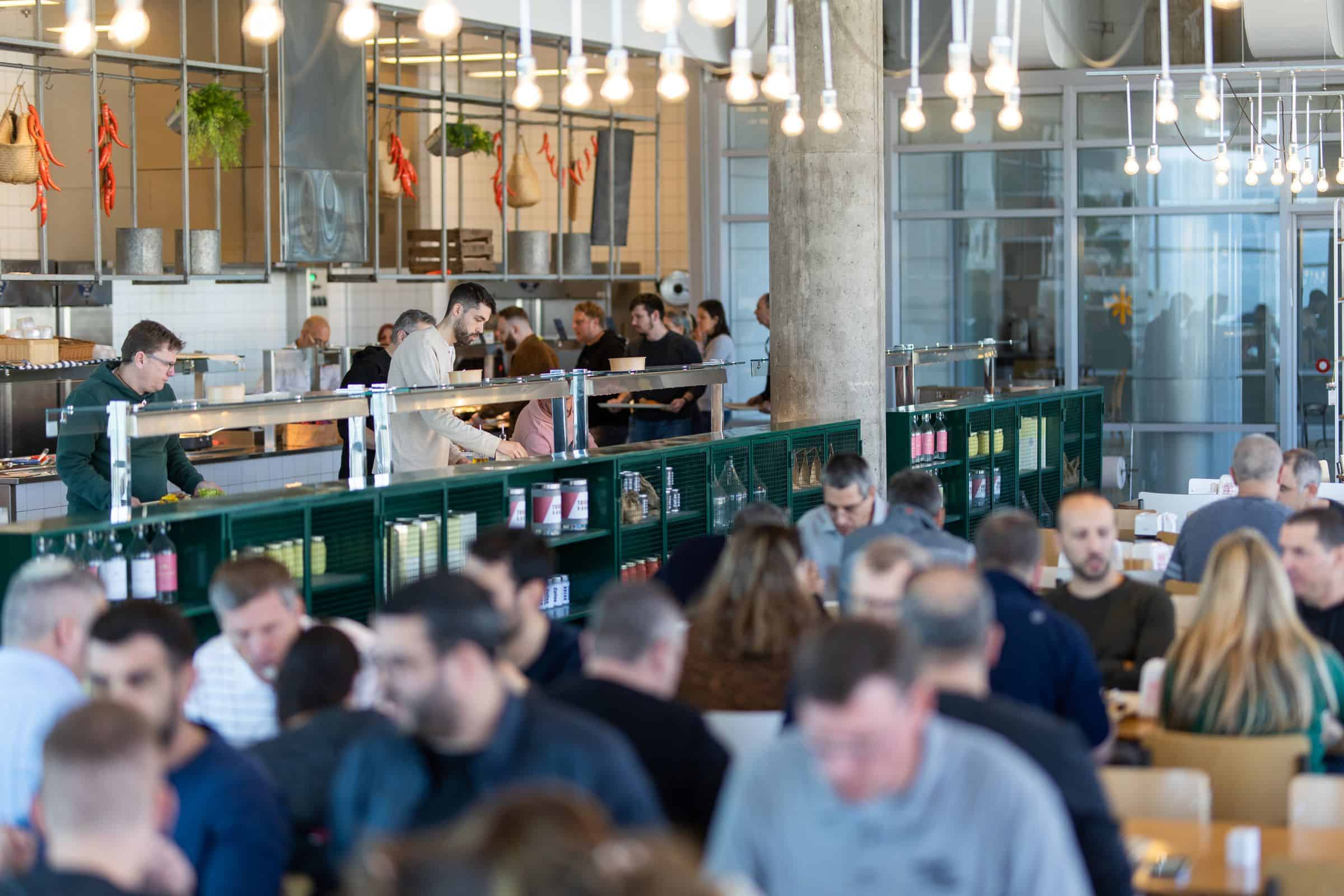 Café Ritual
Located at the heart of the Park, is Café Ritual a unique coffee shop that stands out in the northern landscape.
The professional & courteous air of the café makes it an ideal setting for a quiet business meeting or a relaxing coffee break, while enjoying the lovely views of the Western Galilee heights.
We invite you to dine in our order ahead to pick up on your way to your office.